BreakoutEDU is ALL THE RAGE in the EdTech community … and for good reason! These are fantastic activities to get your students involved in solving problems and working together. You know, those real-world skills we want our kiddos to have when they leave us?! 🙂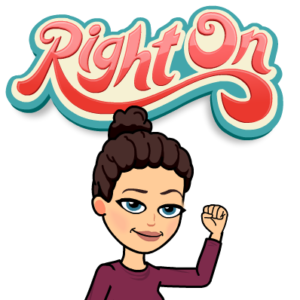 While BreakoutEDU is fabulous, if you can't afford or don't have time to purchase the physical equipment, try its digital counterpart!
Digital BreakoutEDU uses the same concept as the traditional activities except all of the "locks" and clues are digital, housed most likely in a Google Site making this free to create and use with your students!
Woohoo!
I've recently jumped headfirst into this fun new world, which is typically the case for me when I find something new or intriguing!
To learn more about my experience creating Digital BreakoutEDU activities, please click here. To find fabulous resources for creating your own, please click here.
Below are the Digital BreakoutEDU activities I have created … I'm sure I'll add more to the list as the year goes on!
Thanks for stopping by!