Happy Monday, friends! I hope your week is off to a fantastic start! My oldest daughter had two soccer games on Saturday in two different states and we celebrated a family friend's confirmation and the birthday of a friend of my youngest daughter on Sunday. So … I think my weekend happened? Today is feeling like the Mondayest of Mondays! I realized when I opened Google Classroom this morning, that I haven't shared one of my favorite updates with you all! Hopefully, you've seen it by now, but just in case … here it is!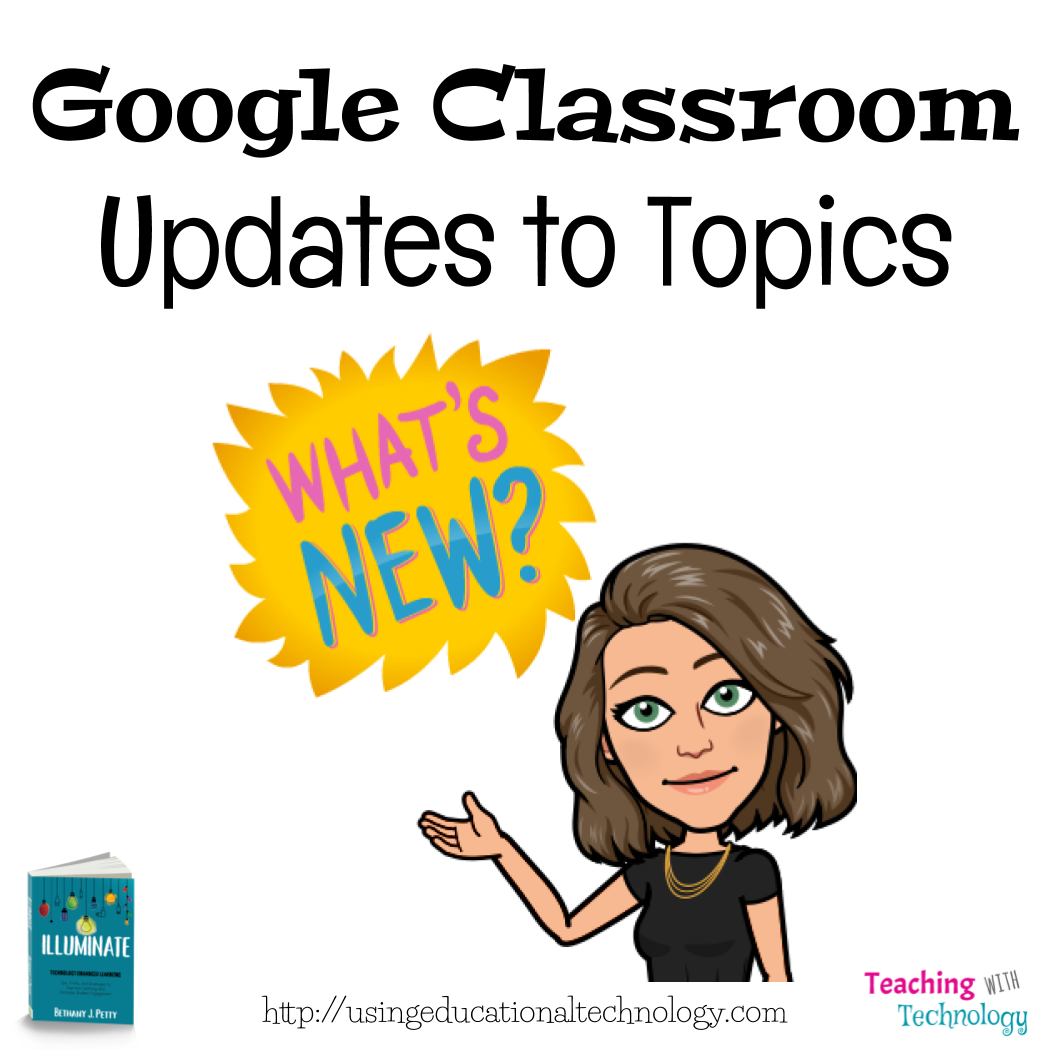 One of the main complaints that I heard from my Google Classroom session participants last month when I mentioned the "topics" feature on Classroom was that they really missed the ability to click the topic on the left side of the screen. While it is a great addition to group assignments, materials, and announcements by topic, the list of topics on the left of the stream was definitely missed.
Miss that feature no more, my friends! Check out the GIF (gif? jif?) below to see how it looks!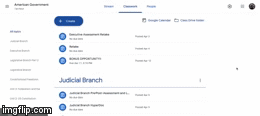 If you decrease the size of your browser, you'll notice that you see a dropdown menu of topics instead of a topic list on the left side of your screen.
Another update that Google announced is that new assignments will be posted first instead of at the bottom of the stream – thank goodness!
I hope your coffee (or whatever caffeinated beverage you drink) is strong today!
Thanks for reading 🙂