Hello, friends! I hope your school year is off to a fabulous start and that you're continuously motivated to make your classroom an awesome learning environment for your students! I'm introducing a new blog series today, EdTech Tools in my Classroom, in which I'll be sharing my favorite educational technology tools, sites, and apps that I use in my classroom currently, as well as why and how I use them.
I'll also be accepting guest posts for this series, so if there's a specific t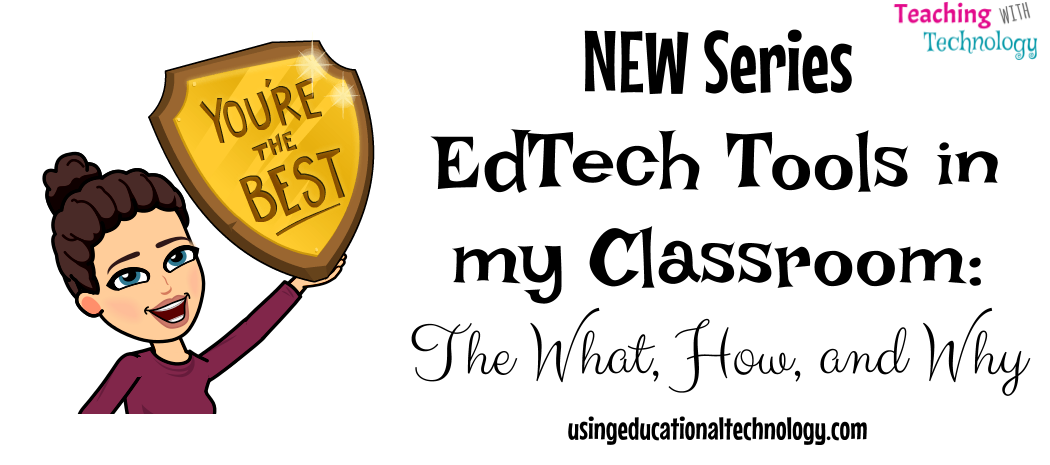 ool, site, or app that you use in your classroom, share!
Here's a quick rundown of what's coming …
Common Lit
EDpuzzle
Ditty
Tellagami
Head's Up
Nearpod
…and MORE!
If you're interested in submitting a guest post for this series, please complete this form and I'll get back to you asap!
Check back soon for updates!
Thanks for reading 🙂