Happy … um … Monday? I think? We've reached that lovely part of summer vacation when each morning starts with this question from my daughters, "Um, Mom? What day is it?" Before I respond, I have to check my watch or my phone because I genuinely don't know, either … and it's fantastic! Even though we're still many MANY glorious weeks away from starting the 22-23 school year, my teacher-brain never really stops working! As I'm reflecting on last year's successes and obstacles, I am SO excited to share 5 fun ways that you can start class! Let's get to it.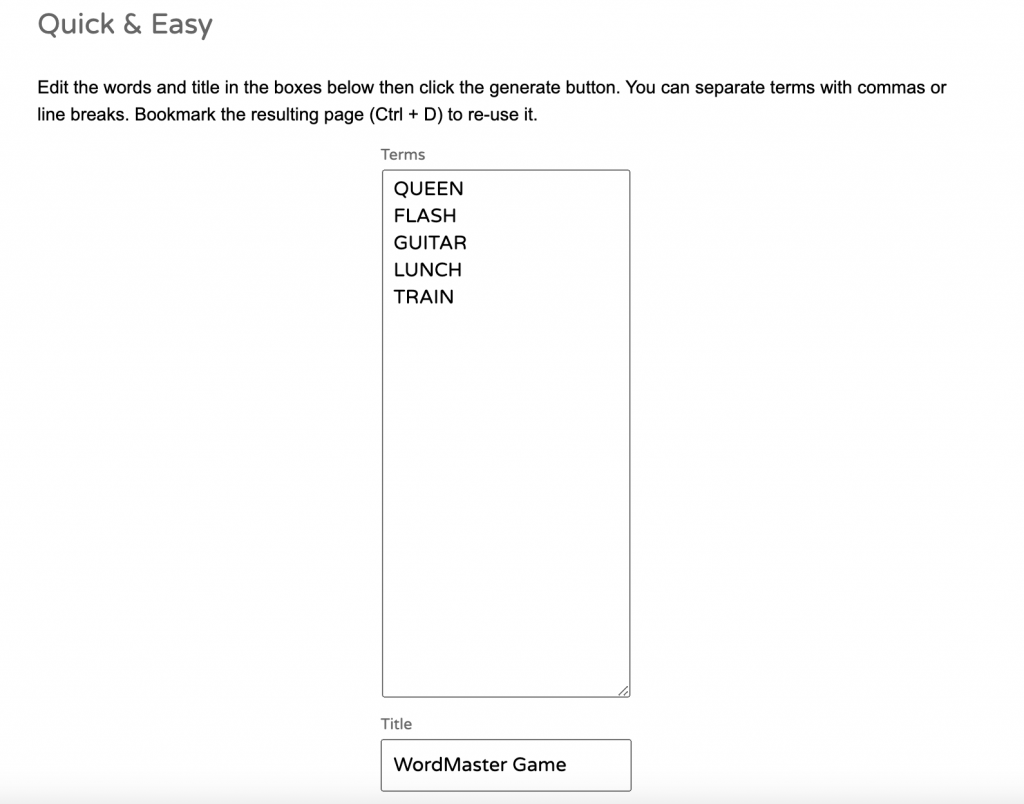 "WORDLE"
This daily game has taken the world by storm! Toward the end of the 21-22 school year, my students kept talking about the "Wordle," and asking how many tries it took to get the day's Wordle. Though I don't do the Wordle (I don't need another thing to occupy my time – and probably frustrate the living daylights out of me! – I decided to learn about this new trend and try to take advantage of its popularity in my classroom. Of course, one of my favorite edtech tools, Flippity, came in clutch with an AWESOME Wordle template! While the regular Wordle is only 5 letters, the Flippity template allows teachers to customize the length of the word – up to ten letteres – making it a PERFECT and easy to create activity to begin class! If I forgot to make a Wordle, my classes would *politely* remind me to get my act together and make the Wordle!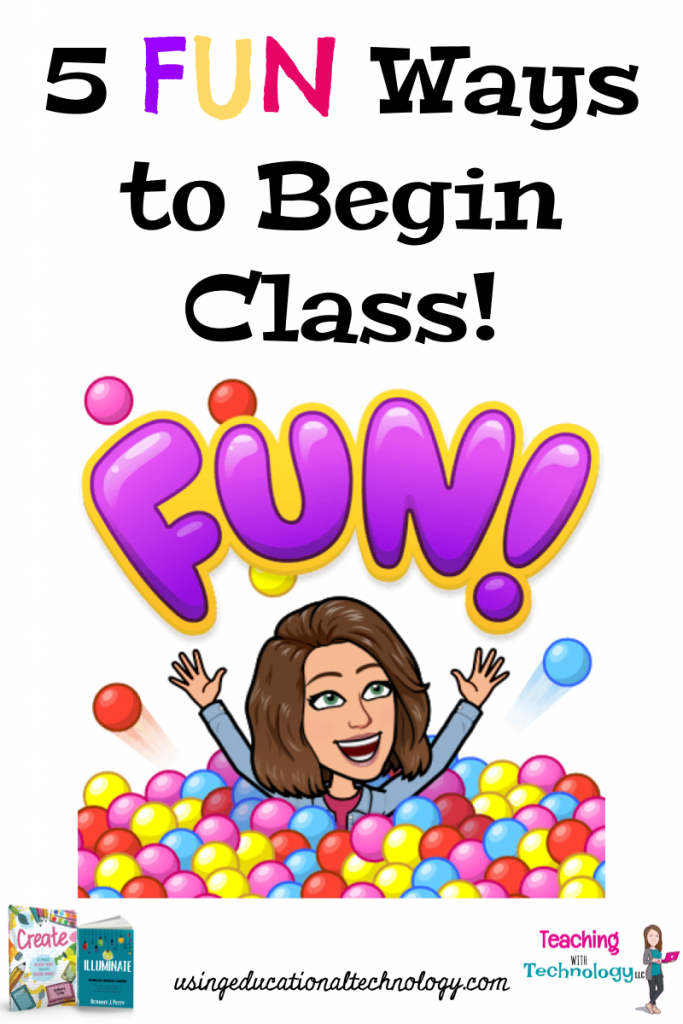 "PICTIONARY"
If you've been following my blog (thanks!) you know what a HUGE fan I am of Nearpod. It's so great for instruction and provides a fantastic way for teachers to transform lessons into interactive learning experiences. BUT, did you know you can use Nearpod without a lesson? Instead of launching a lesson, or uploading and "nearpodizing" an existing presentation, simply sign in to your Nearpod account and click "Create." Then choose "Activity" from the dropdown menu. To play one of our favorite vocabulary review, entrance or exit ticket reviews, pictionary, simply click the "Draw-It" option, type your question or prompt, then save and launch! Students join the activity with a code, just as they would a traditional Nearpod lesson. Nearpod Pictionary is a FUN and effective way to begin class!
Pick Your Path
I love Google Forms. Goodness gracious, do I love them! Forms are so great for gathering feedback, evidence of student learning, and providing great opportunities for students and teachers to have meaningful conversations about learning. However, did you know they can also be used for instruction? Not just assessment?! That's right! I love using the "pick your path" strategy with Google Forms. Read more about it here!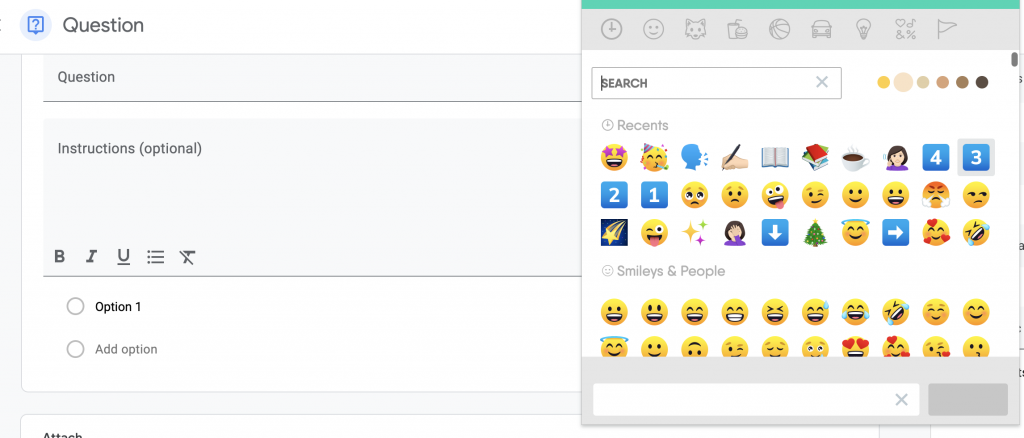 Emoji Check-In
Speaking of a good Google Form … we also frequently use Google Forms as entrance tickets or "entrance slips." Instead of using a letter scheme or asking students to choose the correct response from a list of options, create a more engaging Google Form with emojis! Simply access an emoji keyboard or download an extension like this, then copy/paste your desired emojis into the response options on a multiple choice question on a Google Form. OR … use a multiple choice question on Google Classroom!
Scavenger Hunts
Scavenger hunts can be a GREAT way to start class and engage students in course content. We can create scavenger hunts using Google Forms with response validation, or with QR Codes or statements placed around the classroom … or around the school if you're able to do so! Ask questions that require students to utilize prior knowledge or preview new content. Scavenger hunts are a fun way to engage students in content and start class on the right foot!
What are your favorite ways to start the class period or the school day? I'd love to hear!
Thanks for reading 🙂