It's April! Can you believe it?! I feel like this school year has literally flown by and I'll be dipping my toes in the Gulf of Mexico sand before I know it! We're only a few days beyond the beginning of the month, so I'm not SUPER late in sharing the Teaching with Technology mystery post … right?! Without further adieu, here it is!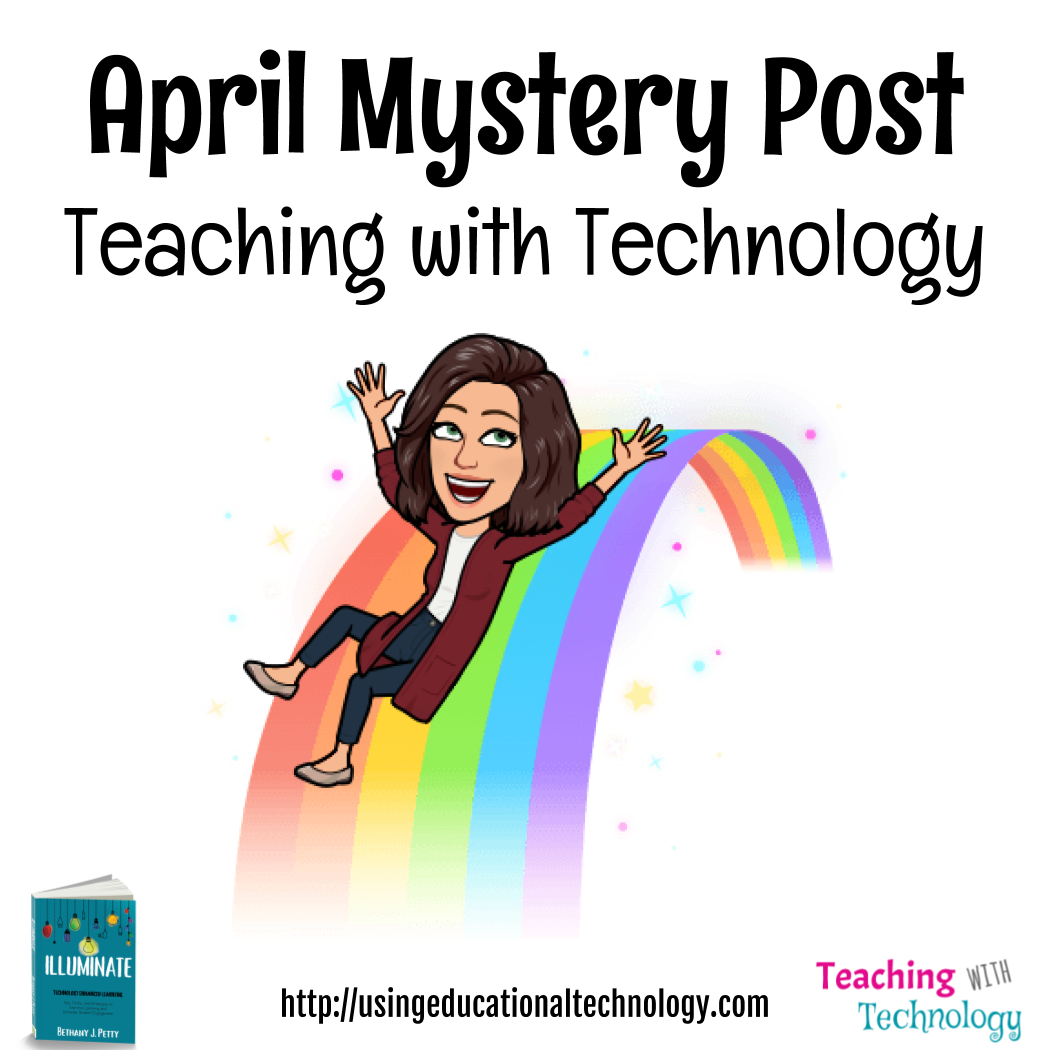 DRUMROLL, PLEASE….
The topic of the April Mystery post from Teaching with Technology is …
FLIPPITY!
Yes! I chose a tool to highlight this month because it is just darn awesome! Last month, I had the opportunity to share tips and strategies for using Google Classroom to enhance Social Studies instruction with teachers in Rhode Island, Connecticut, Indiana, and Ohio (5 cities in 5 days!) and the BIGGEST takeaway seemed to be the awesome opportunities that this FREE tool provides!
I sufficiently geek out about Flippity in Illuminate and my students love it, too! If you haven't checked into Flippity before, be sure to put this on your to-do ASAP list. Here are just a few ways that we use Flippity templates in my classroom:
BINGO review games
Random name picker (It's a wheel! Super fun!)
Bracket creator (fantastic for our Presidential and Amendment Bracketology – more coming soon!)
One of my favorite features of this technology tool is that the templates are Google Sheets! That's right – activities you create through Flippity are stored in your Google Drive — WOOHOO!
Flippity also offers a Google Sheets Add-on, but I prefer to create my activities using the actual site.
That's it! Definitely check out Flippity and add this great tool to your technology treasure trove!
Thanks for reading and happy April 🙂