Happy Monday! It's sunny and 70 degrees in my neck of the woods, which makes staying motivated in the classroom a challenge for my students AND th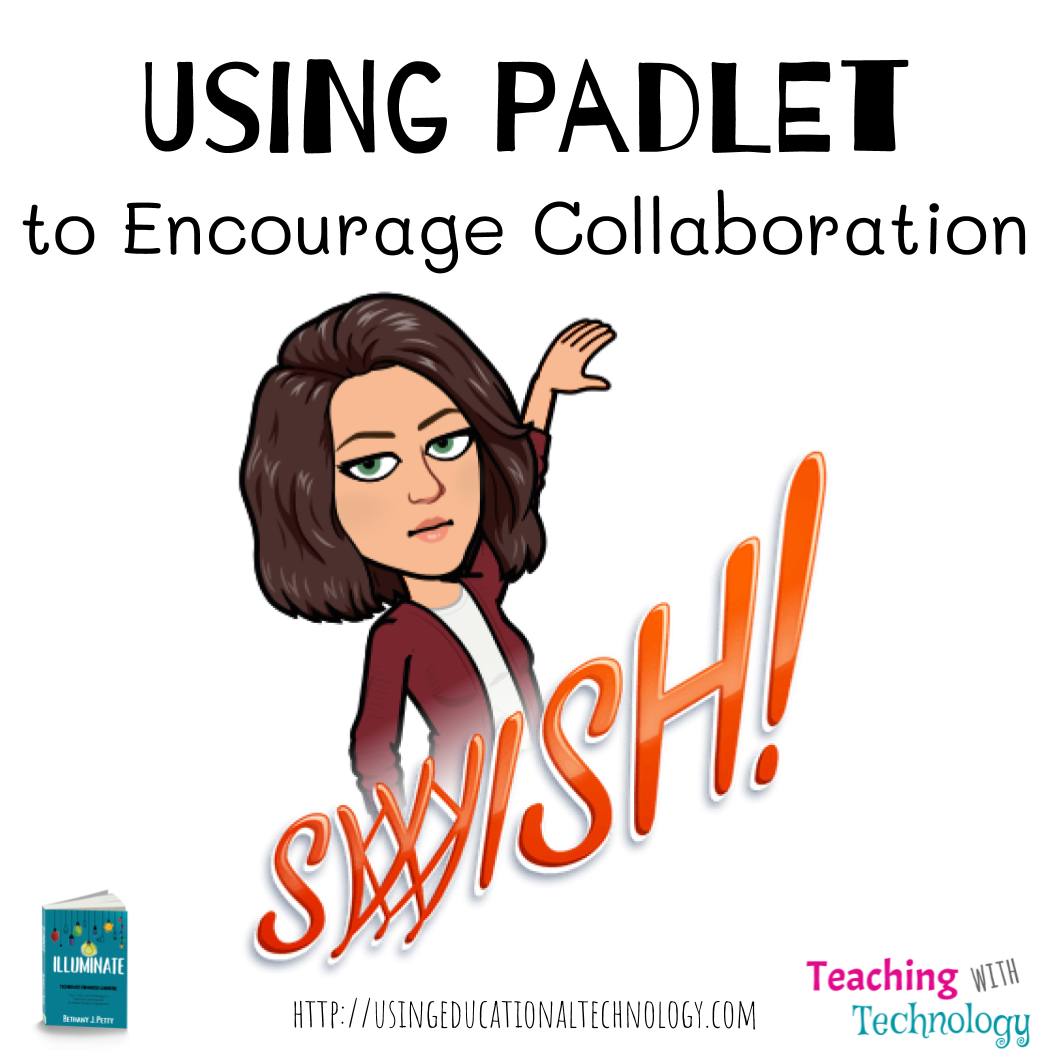 eir dear teacher 🙂 Please tell me I'm not alone! This will be the first summer in about 5 years that I haven't taught a face-to-face summer school class, and I'm really looking forward to being able to sleep, drink coffee on my patio, and take afternoon naps at my leisure during our break! As my dual credit students were discussing the impact of medieval thinkers last week, I decided to create a "grid" Padlet for them to use to share information and to encourage collaboration – I was met with groans and complaints because they wanted a different Padlet format! Here's what happened …
Padlet is a fantastic tool for collaboration (I geek out about it quite often) and is used almost daily in my classroom. Padlet offers many formats that are great for classroom use including the "wall" and "grid" options that post student contributions on the wall in compact squares.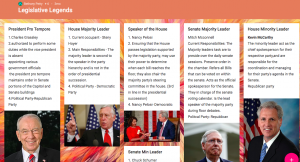 While this is a great option, students aren't able to collaborate with each other on posts that they're working on. One person is basically designated the "typer" while other people in the group feed information to their classmate. While this is a great option, my dual credit students prefer to use the "shelf" option in Padlet because they can all contribute to the topic/individual/concept that they're assigned to research.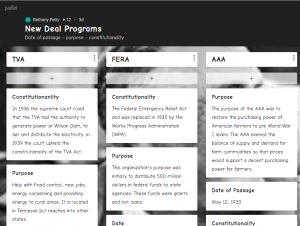 Needless to say, when I created and shared the "grid" instead of the "shelf" Padlet with them … it wasn't pretty! "Mrs. Petty! Change the format to the one where we can all type!"
My bad, friends. My bad!
Fortunately, I can quickly switch the format of any Padlet that I create. I changed the format to "shelf" and all was right with the world once again.
Crisis averted.
How do you use Padlet in your classroom?
Thanks for reading 🙂