We're beginning a vocabulary intensive unit in my American Government classes over Constitutional freedoms, and this academic vocabulary will most definitely be built upon during the remainder of the course.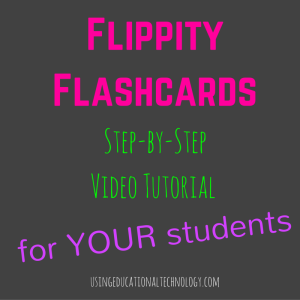 Therefore, learning and being able to apply this vocabulary is essential!
Throughout the course of this year, I have offered (an encouraged) a vocabulary activity for my students with Flippity. (If you're unfamiliar with Flippity, search for Flippity posts on this blog!! I'm a bit of a fan!)
One of the many great features of Flippity flashcards is that the template is a Google Spreadsheet. Why is this so important, you ask? Simply because the template saves
Flippity is also extremely easy to use…the website guides students through the process of using the template and creating the flashcards. It's awesome 🙂
I've created a brief instructional video, showing this process, too 🙂
In order to make turning in this assignment extremely easy, I decided to have my students complete a simply Google Form requiring only their name and the URL of their flashcards.
The only hiccup we had in this process was that some of my students tried to submit the URL for the Google Spreadsheet where they entered the flashcard information. I think the video tutorial I created will prevent this misunderstanding in the future 🙂
Submitting assignment URL's through Google Forms is super easy…probably easier than having your students attach a link to a post or assignment on Classroom. Since Classroom and Google Forms work seamlessly together now, teachers can assign the Assignment Form in Classroom, have students complete that form through Classroom, and view student responses in Classroom or in the Spreadsheet attached to the Form!
So easy!
Thanks for reading 🙂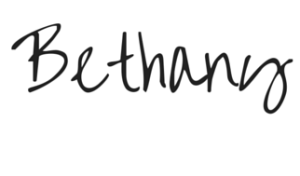 [wp_ad_camp_1]