While I was at a Social Studies conference last month, I experienced my first BreakoutEDU … to say it was fun would be the understatement of the millennium! I felt like Benjamin Gates in National Treasure, trying to figure out the clues the founding fathers left on the Declaration of Independence. It. Was. AWESOME!
We completed the BreakoutEDU just before breaking for lunch, and as soon as I came back to the room after eating, I created a Pinterest board of BreakoutEDU, joined a Brea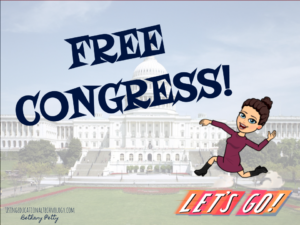 koutEDU group on Facebook, started searching #BreakoutEDU on Twitter and following everyone I could find who tweeted about BreakoutEDU! I was INSPIRED to try this with my students!
Then, I noticed that the BreakoutEDU boxes were back-ordered on the website … total bummer. I found a few resources that led me to the required materials on Amazon … but that costs money. When I stumbled upon Digital BreakoutEDU, I was elated!
While the traditional BreakoutEDU boxes are simply fabulous, I like the freedom I have with the digital version. I can include multiple locks of the same type and can use word locks of any length I choose! Also, since we are a Chromebook school, using a digital Breakout seemed like a no-brainer.
To make my Digital BreakoutEDU, I used the following tools …
–>> Google Maps –>> to create the map for the directional lock … obviously 😀
–>> Google Draw –>> to create the images (I also included shapes -transparent – to hyperlink websites and images for clues)
–>>Google Sites –>> to house everything, of course 🙂
–>> Google Forms –>> for the locks (I also used the data validation feature!)
–>> Bitmoji –>> for the awesome images!
There are TONS of awesome resources to help you create your own Digital BreakoutEDU here, as well as ready to go breakouts.
A couple of things to remember as you create your digital breakouts …
1. Remember to make all of your files PUBLIC … including your hidden images and the map (if you choose to make one)
2. Include directions for your "locks." On my directional locks, I included hyphens between the letters of the directions; N-S-E-W instead of NSEW. Either way is fine, I just need to specify that in my instructions!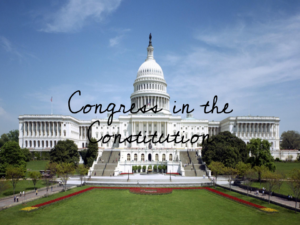 I had SO MUCH FUN creating this Digital Breakout, and I can't wait to share it with my students! We'll "Free Congress" on our first day back after Christmas break … hopefully, that will motivate my kiddos after Christmas break! I'll let you know how it goes 🙂
Check out my game, Free Congress, and let me know what you think!
Thanks for reading 🙂