Happy Monday! We're almost halfway through the month of May, which means I'm only a little late with my monthly mystery post. My bad! You know how it is at this time of the year – we're rushing to finish our content, meeting deadlines, and struggling to maintain energy and motivation to continue making learning awesome for our students. Hopefully, this post reaches you before the end of your school year so you can put the tips to use! Without further ado, here's the May mystery post from Teaching with Technology!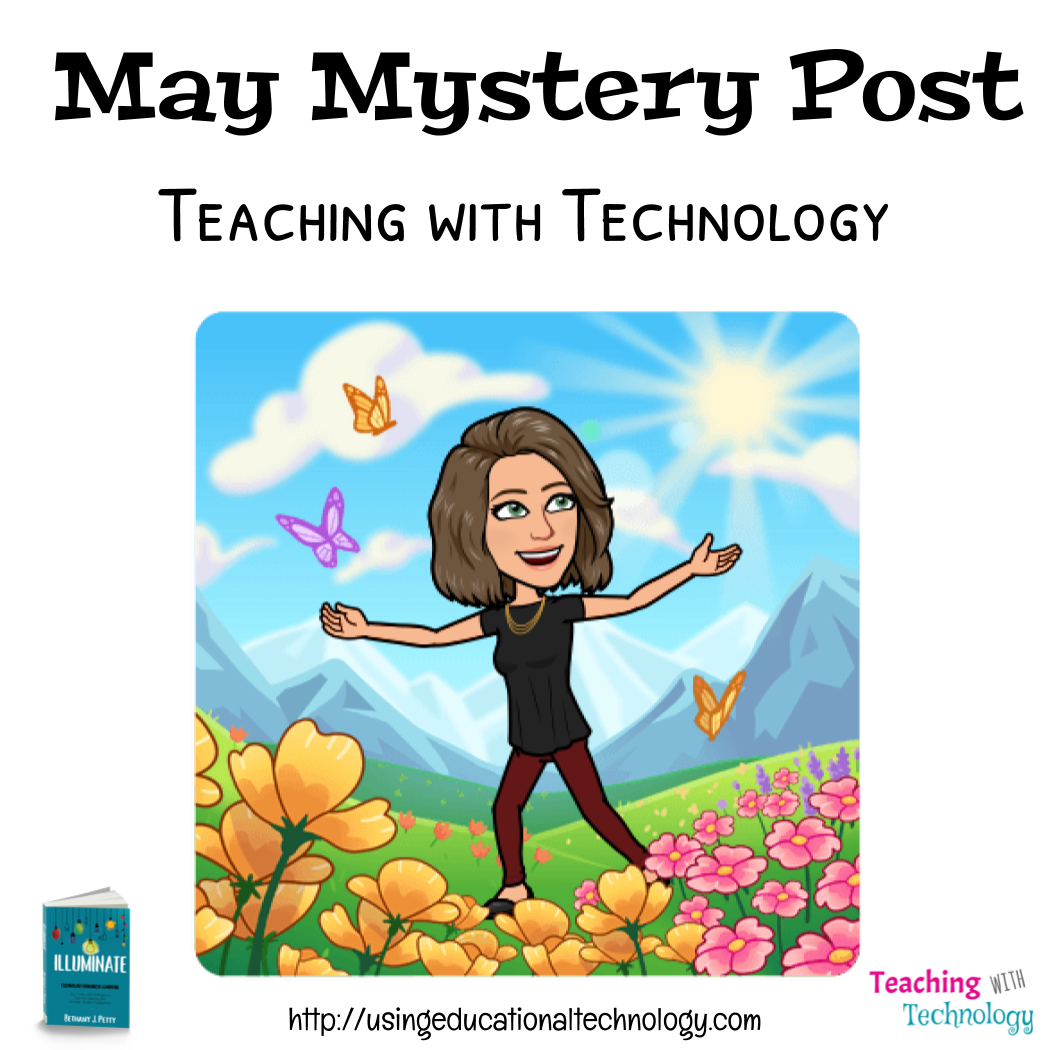 DRUMROLL …
The topic of the May mystery post from Teaching with Technology is …
CHROME SHORTCUTS!
That's right! Using shortcuts in Google Chrome is super-easy and a time-saver for teachers AND students. Here are a few of my favorites …
–> Insert a hyperlink by highlighting the word/phrase/image, selecting CTRL + k, pasting or typing the link. (CMD + K on Mac)
–> Reopen a closed tab with CTRL + t (CMD + t on Mac)
–> Create a new Doc, Form, Presentation, or Sheet using the ".new" option. Simply type form.new in your Chrome browser to create a new Google Form – easy peasy!
–> Insert a comment with CTRL + ALT + m (CMD +OPT+ m on Mac)
–> Center align text or images in a Google file with CTRL + SHIFT + e (CMD+SHIFT+e on Mac)
–> UNDO recent action with CTRL +z (CMD+z on Mac)
What are your favorite shortcuts to use? Share your best practices!
I hope you have a fantastic week! Thanks so much for reading 🙂