I've been researching different ways to screencast on my new Chromebook. I'm anxious to create content related videos for my classes, and I've found a great way to do it!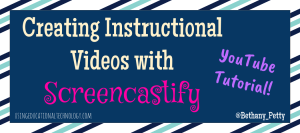 I've looked at a few screencasting tools that are available for the Chromebook…Snagit, Awesome Screenshot, to name a few.
However, I like Screencastify the most. Here's why:
Screencasting Prezis
Screencasting Google Presentations
Screencasting ANY WEBPAGE!
It saves in Google Drive or can be uploaded to YouTube
It is REALLY user friendly!
Your students can create videos using Screencastify, too. Wouldn't this be a great way to assess your students' knowledge of a concept?! Here's how I want my students to use Screencastify:
Reviewing major concepts for a test…or an End of Course Exam
Unit projects
Book reviews
Peer teaching
Talk about using a 21st-century skill to prove they've mastered a concept!
My students used one of my Screencastify videos in class today, and LOVED it! I hope you give Screencastify a try..it is definitely worth your time.
Check out this brief video I created using Screencastify.
[youtube http://www.youtube.com/watch?v=yNRKBEADy_U]
Thanks for reading 🙂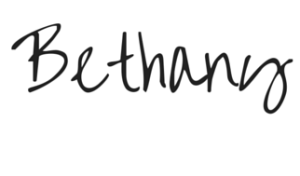 UPDATE: I use Screencastify LITE, which only allows a 10-minute recording window. However, if you create instructional videos for your students that are longer than 10 minutes, and they still pay attention and retain information, you're my hero! For more information on how I use Screencastify … one of my FAVORITE extensions, please read
this post
! Happy screencasting!!