Google recently introduced a collaborative tool called "Spaces," which allows Google users to share posts, websites, images, and more in a shared environment. As of this writing, Google Spaces doesn't seem to work with GAFE … when logg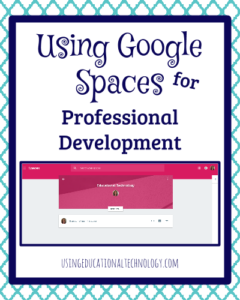 ed in my personal Google account, I can access Spaces, create and share information – this is not the case when I access my GAFE account!
Even though Spaces may not be compatible with GAFE, teachers could still utilize this tool for professional development purposes.
Google Spaces is best described as Pinterest and Google+ combined. Users can share ideas in a specific online environment, then invite other Google users to join and collaborate in your space. Google Spaces has a search feature which allows users to easily locate information in the Space.
Since Spaces is a Google tool, each user's "About Me" section is taken from their Google profile … which is nice because that's one feature users are not required to set up!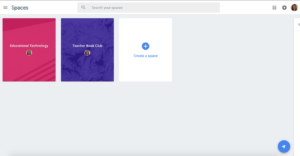 First impressions of Spaces … 
–>> It looks like Google Classroom – Many Spaces features are quite similar to Google Classroom, specifically background images, colors, and fonts of the Space. The stream as well as the option to add links, images, etc., are almost identical to Classroom. Probably because they were both made by Google -haha!
–>> User-Friendly – Spaces is EXTREMELY easy to use. Simply create a Space, customize it (if you wish), invite users, and share. That's it!
–>>Spaces Extension is FABULOUS! – Chrome extensions are the way to my EdTech loving heart 🙂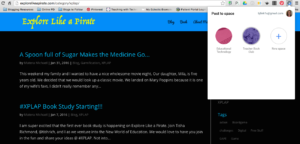 Join my "Educational Technology Space" by clicking here… let's try out Spaces together! Please help me create a collaborative learning and sharing environment by sharing great resources and ideas!
I've also been planning a summer book club and have been trying to figure out which platform to use. Don't get me wrong, I love Twitter, but sometimes the chats and discussions can become a bit hectic 🙂 Join me!
Thanks for reading 🙂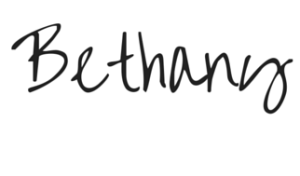 P.S. Join the Teaching with Technology mailing list for a discount code and more freebies!