Am I the only one who feels as though I grasp for straws during the last few weeks of the school year? My curriculum is complete. End of course exams have been taken. Student (AND TEACHER!) motivation is at an all-time low. Everyone is just ready for the school year to be over. Summer is SO CLOSE that we can feel it – literally – as the weather turns warmer. Instead of resorting to my vast supply of content related movies, I'm attempting to create some end of the year American Government activities that are actually fun!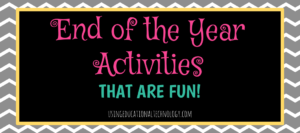 It should be quite clear to you, my readers, that I've lost basically all sense of shame over the past few years – especially during 4th quarter! I create Government "raps" and even put them on YouTube. Whatever helps my students understand and relate to the material, right?! I've created review games that are a mash-up of fun for my students.
Yesterday, my students created Government related memes. Yes, I actually told my students to access IMGflip and create memes during class, and the result was fantastic! The only parameters that I really set for my students were: the memes must be school appropriate, informative, and creative. Students were required to create at least one INFORMATIVE Government-related meme, and any subsequent content related memes would be worth Bonus XP. I had many students create 9+ memes! So much fun!
Today, my students will be having a "political party-party" with a former president. Students will complete a political party quiz, from iSideWith, and will then choose a past president from the party reflected by their quiz results. Students will then "advise" a presidential candidate on important issues based on "their experience" in office. Fun, right? The response? So far, so good!
I'm thinking about paper-slide videos Thursday and Friday…how do you end the school year?
Thanks for reading 🙂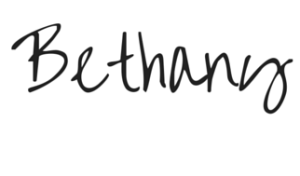 P.S. Don't forget to sign up for the mailing list!!