I love Google Classroom, and I was originally a huge critic. Google Classroom has created such an easy way to share information with my students. It's simply spectacular.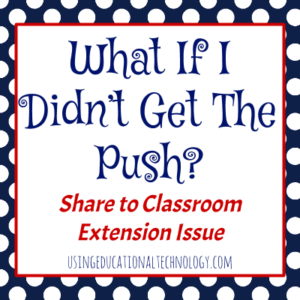 One of my favorite Google Classroom features is the Share to Classroom extension…if you haven't used this with your students, yet I highly recommend it!
However, many of my students have encountered an issue. Sometimes, for whatever reason, students don't receive websites I push through the extensions.
Instead of pushing the website to the students again, students can follow this simple process to access the push:
–> Click the Classroom icon on their extensions bar
–> Select the appropriate class
–> Choose "received from teacher"
–> Access the link
It's that simple! Hopefully this process is helpful for your students. I'm including a free printable for your classroom with this process!
(Click here to access the PDF)
The Share to Classroom extension is just one of the new features that Google has provided teachers. Recently, Google added the ability to schedule posts, announcements, and assignments – a feature that is GREATLY appreciated!
I'm excited to see what else Google has in store for teachers!
Thanks for reading 🙂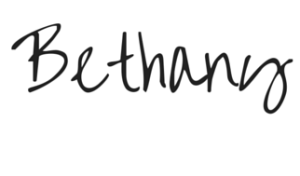 P.S. Don't forget to join the Teaching with Technology mailing list for updates and freebies!