Wow! This morning, I stumbled upon a gold mine.
While randomly searching through Pinterest, a promoted pin popped up…I typically don't care for promoted pins, but this one caught my eye!
Tiny Tap allows teachers to create, assign, share, and sell games and interactive lessons created via the Tiny Tap iPad (or Android tablet) app.
I'm seriously so excited about this app, I can barely type!!
Tiny Tap allows teachers (parents and kids) to create a variety of educational games…everything from learning sight words to piecing together jigsaw puzzles to identifying characteristics of an object to locating states, continents, and more!
The best part? It's free!! (Of course, there is an option to purchase an upgrade…but you don't need it!)
Tiny Tap's website also provides a wealth of already created games ready for your students to play on their iOS or Android device…even through the browser on their laptop/desktop computer!
Tiny Tap recently introduc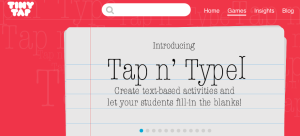 ed "Tap 'n Type," which allows teachers to create games in which their students are required to type the correct answer. Again, this works on a tablet or laptop/desktop computer.
Tiny Tap seems to be geared toward elementary and middle school students, but depending on the game you create, this could definitely be used in the secondary classroom as well! (Tap n' Type would be great for the secondary classroom!)
Tiny Tap's website also includes great video tutorials on game/activity creation…very clear instructions!
Before you jump into game/app/lesson creation, search through the many wonderful activities already created by teachers.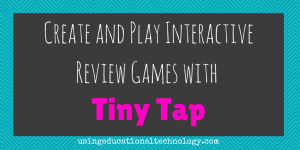 TIny Tap offers an "insights" feature (for a fee) that allows teachers to monitor student progress and concept mastery. This would be a fantastic feature for an elementary classroom…however, teachers can still promote and encourage learning without the upgraded account!
I will DEFINITELY be creating and sharing sight word games with my daughters (ages 3 and 5) to promote fun in learning to read!
Now…if I could get my iPad to charge quicker, I could start creating!!
Definitely check out Tiny Tap. You won't be disappointed!
Thanks for reading 🙂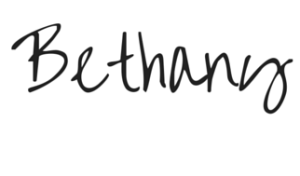 [wp_ad_camp_2]