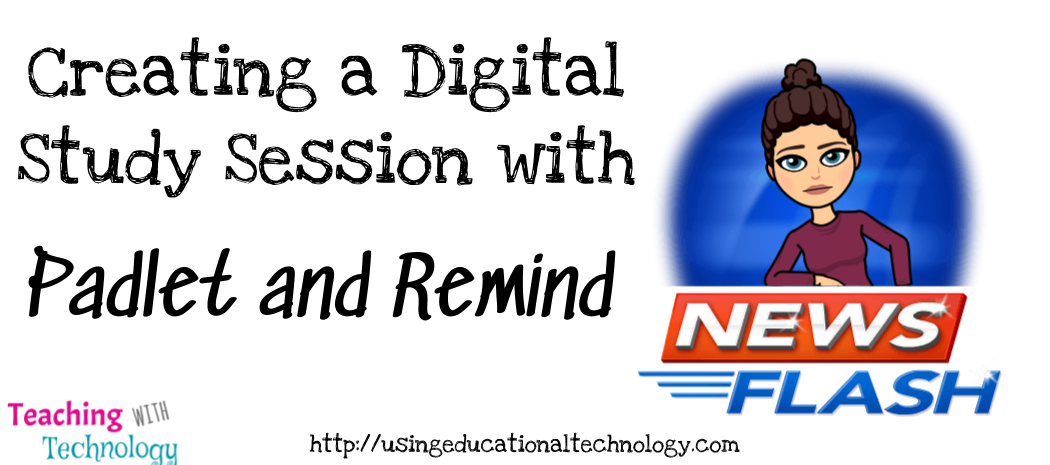 Good morning and happy Friday! My dual credit American History students are taking their first assessment today and many are freaking out. You remember those days, right? The first time you took a test in a class and weren't quite sure what to expect? I certainly remember the anxiety that came with the first test — basically, all of the tests — so I wanted to create a study tool for my students to ease their fears. Since this idea popped into my head at about 4:30 yesterday afternoon, creating a digital tool was the only option available! Thank goodness for Padlet and Remind! Here's what I did …
Create a Padlet Wall
If you've read any of my posts over the past 4 years (thank you!), you know that I absolutely lo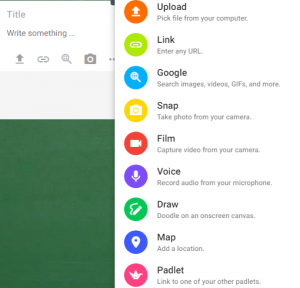 ve Padlet. It's easy to use and share and the kind people at Padlet have added so many fabulous new features! To create a digital study session, simply create a new Padlet wall and TURN ON the commenting feature in the settings. This is extremely important because it allows students to not only post their questions but also comment on their classmates' posts to offer help. Collaboration among students is so fantastic to behold!
Share the Padlet through Remind
Remind has really been a gamechanger for my classroom. A few years ago, I started using Remind to send out … wait for it … REMINDers to my students about tests, assignments, etc. Now, my students can send me direct messages through Remind and we can have conversations in a documented environment outside the walls of the classroom. My students know that when I'm out of the classroom for any reason, they can send me a message and I'll respond just as quickly as possible. Remind is AWESOME! To jumpstart the digital study session, I shared the link to the Padlet through Remind. All of my students signed up for Remind, and all of them received the digital study session!

The response from my students was FABULOUS and is most definitely something that I will do again – in all of my classes! I feel like I'm gushing, but the collaboration that I observed was absolutely fantastic.
Thanks for reading 🙂