Welcome to the second installment of Google Classroom Updates, September 2015!
When I see new updates to Classroom, it's almost like Christmas morning!
Almost 🙂
In case you missed it, Google has added a Calendar feature to Classroom. Now, by simply selecting "Calendar" on your Google Classroom homepage, you can view (and interact with) posts you make to the class stream. Students can view and access all of their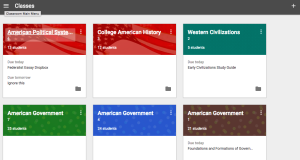 upcoming (and previous) assignments directly in their Calendar.
You may not be able to see the Calendar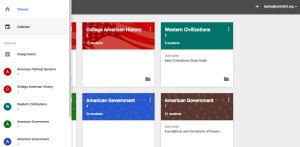 feature … if you can't see this feature, then log out of Classroom and log back in.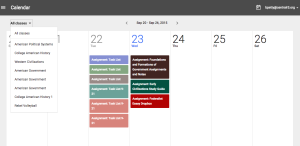 Voila! The Calendar feature appears.
I'm excited to see what else Google adds to the increasingly amazing Classroom!