I am so excited to share some awesome additions to a great educational game: Quizizz!
I shared Quizizz, a game-based student response system, late last school year. As is the case when I review products, I tried it out with my students before sharing it with you…and the response was awesome!
Here's a quick rundown of Quizizz features:
Teachers create a free account and create quizzes with NO CHARACTER LIMIT! This is a feature of Kahoot that makes creating review games a tad more difficult 🙂
Students join their teacher's game by entering a game pin provided by the teacher, and then enter their name to play the game.

Teachers can kick students out of the game if their name is less than school appropriate 🙂

As students enter the game, they are assigned an avatar…it's always fun to hear student responses to the funky avatar they get!!
When the game begins, students see the the game questions and the responses all on their screen.
After the students answer each question, they are greeted by a meme either congratulating them, or mocking them … they are so awesome!!
When Quizizz recently sent me an email with updates and additions, I was incredibly excited to see what they had in store.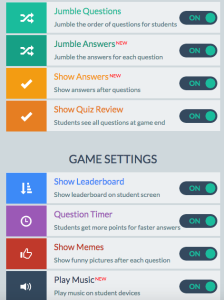 Friends, I was not disappointed!!
Here are some new features…
View correct answers

This just may be my favorite new feature! My students complained about not being able to quickly see the correct response before they moved on…fabulous addition, Quizizz team!

Jumble answer choices

A close second favorite feature is the jumble answer choices option. If teachers plan to formatively assess students on student devices, the ability to jumble response options is a must. Sometimes, just sometimes, students may be tempted to glance at their BFF's screen. This helps to eliminate that temptation 🙂

Homework

I am so excited to try this new option with my students. Now, instead of only playing within the four walls of the classroom, teachers can assign Quizizz quizzes (strange word play!) for their students to play at home. Teachers can even set a due date/time. I will definitely assign these games for my students as extra review…perhaps even offering bonus XP for completion, or maybe a certain percentage.

Music on student devices

This may seem like a small or unimportant feature, but this is a must for my students 🙂
The "My Reports" option on the teacher dashboard is a feature I plan to explore much more during second semester. I can select a quiz I have assigned, view overall accuracy, and individual student scores. This is truly an awesome option, and one that I have grossly underutilized!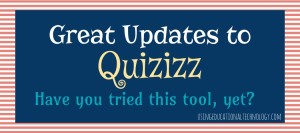 If you haven't tried Quizizz, definitely add it to your second semester!
Thanks for reading, and Merry Christmas!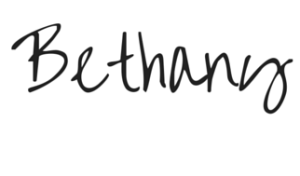 UPDATE! Quizizz has added an option for quiz creators to upload their OWN MEMES, AND now offers a Share to Classroom button which allows teachers to post the game code to Classroom. AWESOME!