Hello, teacher friends! I'm sharing a short, but (hopefully!) extremely helpful post with you today about the fabulous EDpuzzle. Hopefully, you've added this fantastic tool to your EdTech toolbox this year, and if you're looking fo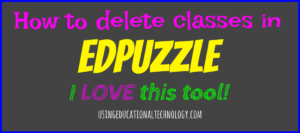 r a quick guide to getting started with EDpuzzle, read this!
If you've used EDpuzzle in previous years (go, you!) then you'll definitely want to at least remove students from your courses or, if you're like me, delete the old courses to start fresh this year!
KEEP IN MIND … if you don't at least remove students from your classes, they will continue to see your classes and assignments on their dashboard! This can be confusing or frustrating for some students who no longer have your class, yet continue to see your course assignments on their EDpuzzle account!
To remove students from courses and maintain course assignments …
–>>select a course
–>>choose "members"
–>>delete students by selecting "remove" by their name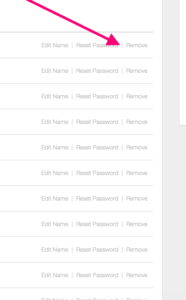 If you'd rather delete your courses, check out the YouTube video below!
I hope your school year is going well! Check back soon for a giveaway 🙂
Thanks for reading!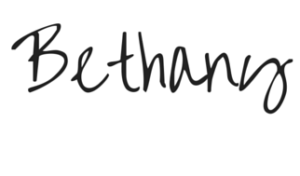 **EDpuzzle is a sponsor for Teaching with Technology**