Hey, all! I hope you're doing well! Summer has officially started in the Petty family, and we're well, basically not doing anything differently than we were during self-isolation. If we're able to safely have in-person classes this fall (fingers crossed!) I'll need to retrain my teacher bladder and grow accustomed to NOT taking an afternoon nap 🙂 During our time at home, I've been searching for new tools and tips I can share with you, and I've stumbled upon one that you can use to jazz up just about anything – Emoji Keyboard!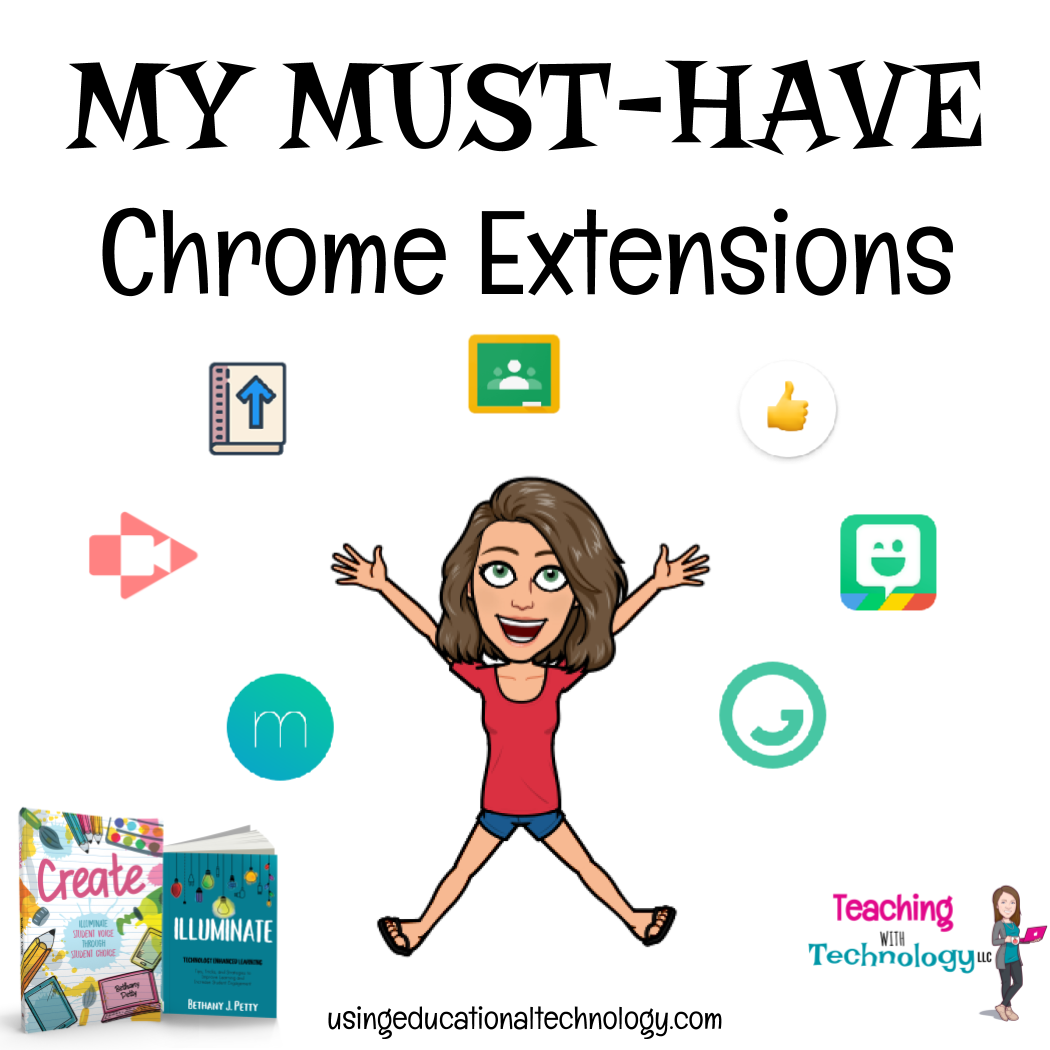 That's right! I know, as educators, we're not supposed to get caught up in the bells and whistles, pretty fonts, or, in this case, emojis. But, goodness gracious, adding an emoji to assignments, directions, or topics and titles in Google Classroom can add familiarity, clarity, and fun!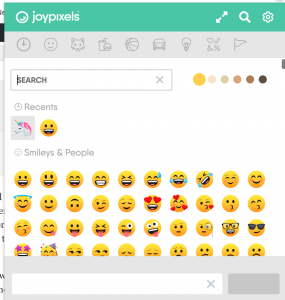 While there are many great emoji extensions, my personal favorite is Emoji Keyboard by Joy Pixels! By adding this extension to your Chrome browser, you can easily add emojis in just about anything like this –> 🦄 By selecting the auto-copy feature from the settings wheel, users can copy the selected emoji to their clipboard without actually using a copy feature! Pretty cool, right?!
I'll be adding emojis to my Google Classroom topics to help draw student attention to specific units, activities, and important documents. Anything I can do to engage students, I'll do! Even if that is just using an emoji on Google Classroom 😉
How do you use emojis in your classroom? What are your favorite Chrome extensions?
Here are a few of my must-haves!
Thanks for reading 🙂