Happy New Year! Does it really seem possible that another year has come and gone? I'm realizing more and more as I get older exactly how right my parents were when they said, "it goes by quickly!" Heck, I realize every day how right my parents were about basically everything in life … don't you wish you could share some of the wisdom you've acquired in your thirties with your teenage self? But, would you listen? Nah 😉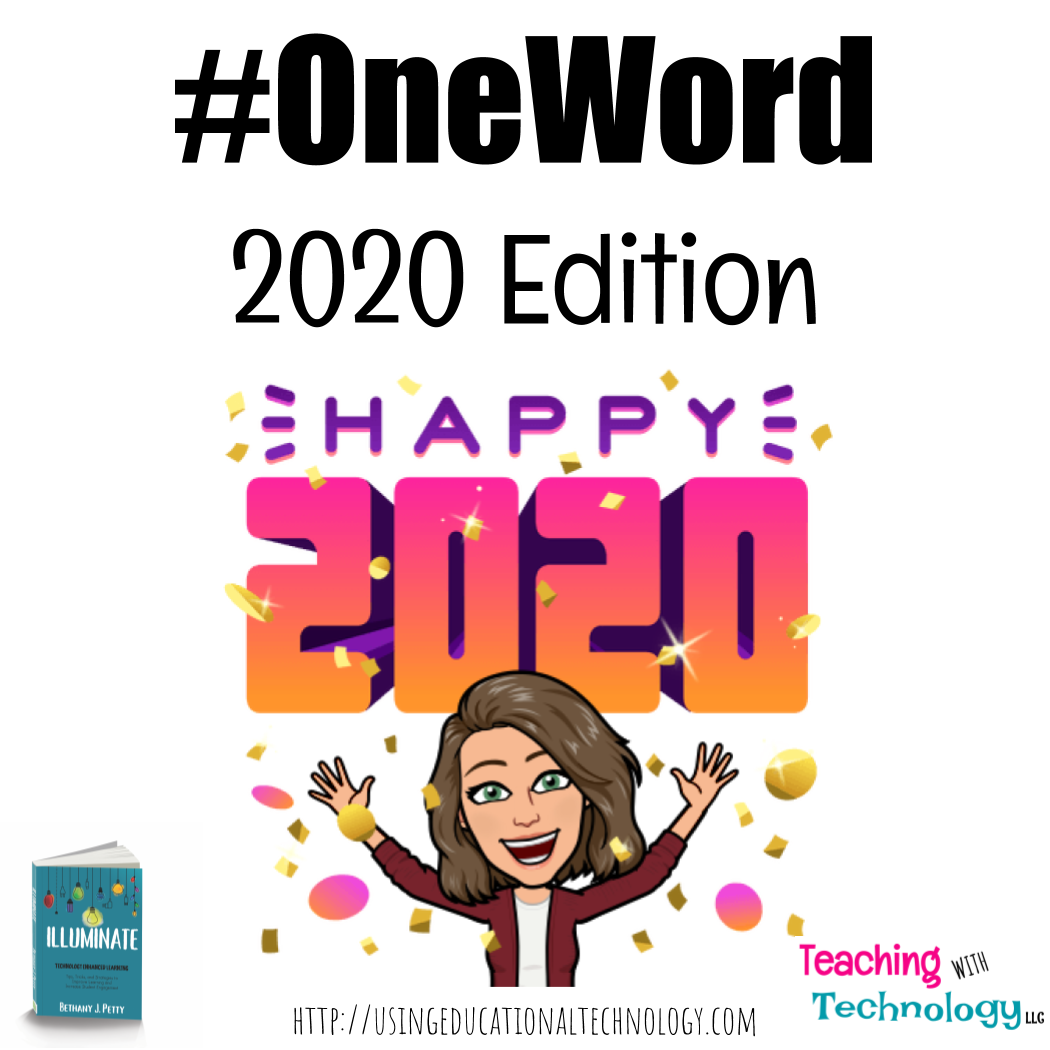 While I've never really been a person to make New Year's resolutions (I find them to be an added stress to my already crazy life!) I jumped on the One Word challenge a few years ago and found it to be a MUCH more achievable alternative to the, "I won't do _____ anymore" resolutions. My first "word" challenge was BETTER – I wanted to focus on being better in all areas of my life from motherhood, marriage, teaching, and health. Last year's word was GRIT, which I think describes my personality very well! I'm constantly on the go, giving my all in all areas of my life which can be pretty darn exhausting 🙂
So … what will the word be for 2020, you ask?
Drumroll, please …
PROGRESS
That's right, my word for 2020 is PROGRESS, which is a great combination of grit and better. Here are a few other words that come to mind when I think of progress.
-> CONTINUE – I love all of the components of my hectic life. I'm extremely blessed to be the wife to a wonderful husband and the mother to two amazing daughters. This year, I'm looking forward to the continuation of our fabulous life and I'm so excited to watch my daughters grow and learn throughout the year. I'm also fortunate to continue to do what I love on a daily basis – I get to (attempt to!) inspire the future while geeking out about Social Studies. Seriously, where else can I do that and get paid for it?! I will continue to share my passion for using technology in the classroom to enhance student learning with teachers all over the country through my seminars, conferences, and workshops, and connect with teachers all over the WORLD through my blog and social media. What a great life!
-> BETTER – yes, I know I've already used this word in a previous One Word post, but when I think of progress, I also think of being better. Throughout 2020, I'll focus on making progress by becoming better when it comes to all of my relationships – with my husband, my daughters, my family and friends, and with God. Words like "better" and "progress' imply that a person is already doing something, and they want to keep doing it, just to a higher level. I think that pretty accurately describes my goal for this year 🙂
This year, my goal is to continue to make progress – to keep going – in all areas of my life. I'm excited for this new year (and new decade)!
What's your word for the year?
Thanks for reading 🙂