Hello! I hope your "summer off" is "off" to a great start! Hopefully, you've no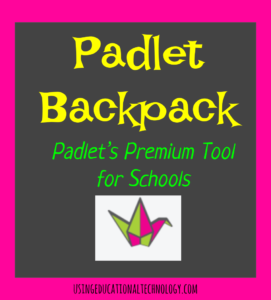 ticed my love for Padlet. It's pretty great 🙂 I've recently started my free trial of Padlet Backpack – Padlet's premium tool for schools. Check it out!
I've written before about the endless possibilities of Padlet in the classroom. The collaboration space created by Padlet is simply fantastic and is a HUGE benefit in my classroom.
I'm sharing just a few of the many highlights of Padlet Backpack below!
Customized domains

Instead of a traditional padlet.com/username/padletname, Padlet Backpack users can create domains unique to their school. For example, myschool.padlet.org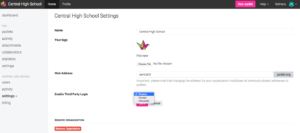 Themes

New fonts, layouts, backgrounds, and icons are available for Backpack users
Google Accounts

Sign in with Google! You know how happy this option makes me 🙂

Privacy

Anyone within the domain can access the Padlet walls – promotes sharing and collaborating!!

Import Padlets

Any wall created with the free version of Padlet can easily be transferred to premium domains. This is an amazing feature … especially if you're like me and have created DOZENS of Padlets over the years 🙂
Padlet Backpack also allows users to include their institution's logo on their Padlets AND view user statistics!
If you are already a Padlet fan, like me, check into the great features of Padlet Backpack! They offer a variety of pricing options to fit the needs of your classroom, building, or district! Think of it like this … the Padlet we all know and love multiplied by 10 🙂
For more information and super features of Padlet Backpack, follow this link. If you're hearing about Padlet for the first time in this post, please give it a try! You won't be disappointed!
Thanks for reading 🙂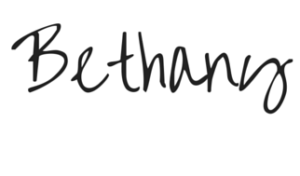 *Padlet is an advertiser on Teaching with Technology. They are a fabulous website that I would promote, and have promoted, even if they were not a site sponsor!*