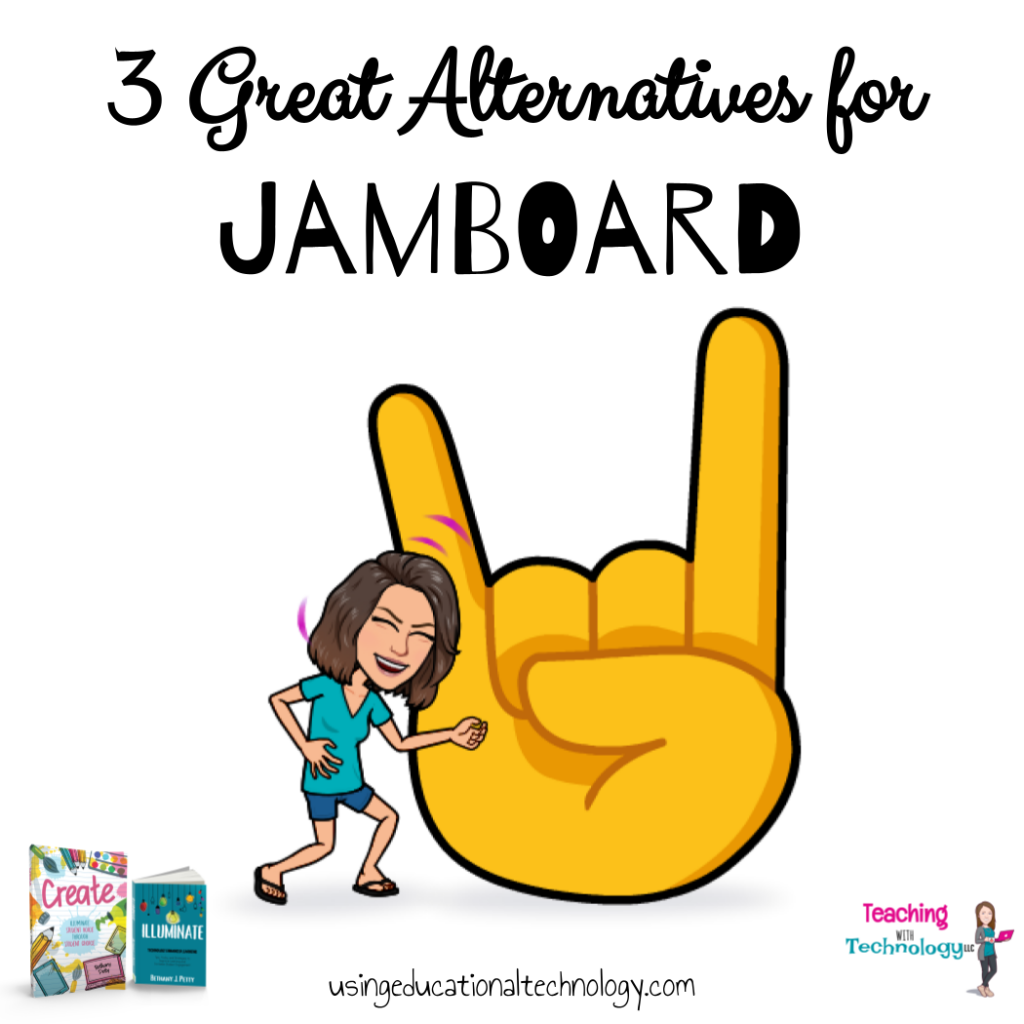 Happy Monday, all! I hope your week is off to a fabulous start! My Monday started as it has for more than half a year – with a 5K! In early December, I started running a 5k every Monday – I didn't necessarily intend to make it a goal or tradition to run a weekly 5k, but it quickly turned into just that! Today, I ran my 34th weekly 5k IN A ROW. Coming from an asthmatic 35-year-old mommy, with bad knees and ankles, who is prone to shin splints … I'm pretty darn proud of myself! My best time so far was 25:44, and I'm shooting for a 25:30 5k. Enough about running (trust me, I could go ONNNNN about how much I love it!) and to the point of my post today – JAMBOARD! You've probably seen the awesome ways that Jamboard can be used in the classroom to encourage reflection, collaboration, and more. However, depending on the type of Google account your district has and whether or not Jamboard is activated for your students, you might not be able to use Jamboard in your classroom. Never fear! Check out these alternatives to Jamboard that you can use in your classroom tomorrow!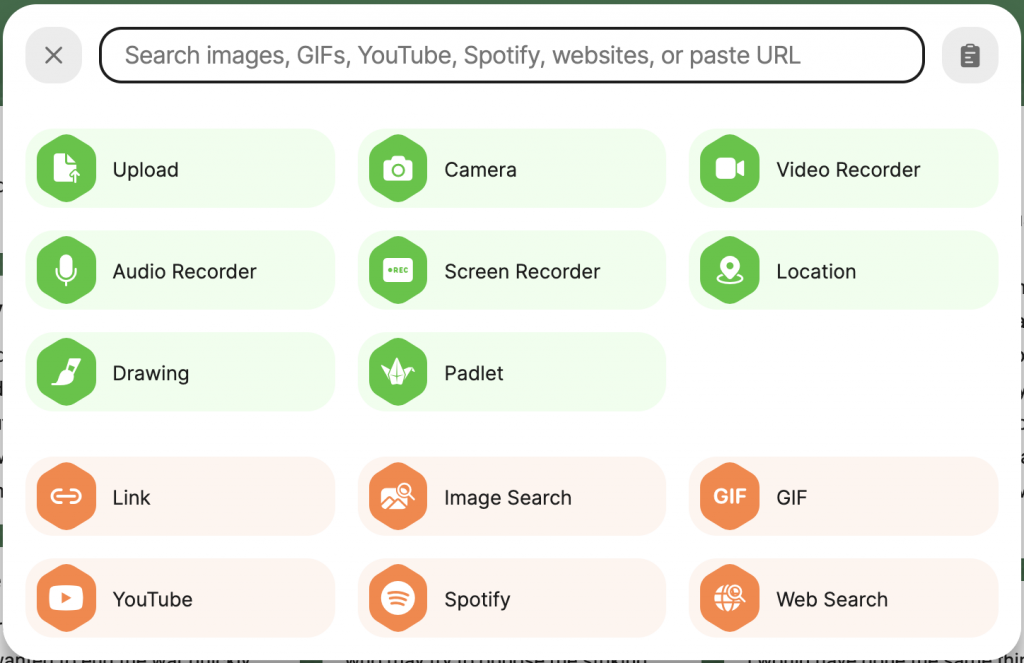 Padlet
You all KNOWWWW how much I love Padlet! It's been around for a few years and I really think I use it at least weekly in my classroom. In fact, I love it so much that I went ahead and bought the premium version of Padlet when they changed their account options a few years ago. Padlet offers similar features to Jamboard, in that students can collaborate on a Padlet "wall," adding their own text, images, drawings, YouTube videos, screencasts, and more. Padlet offers a variety of format options – our classroom favorite is the "shelf" which creates columns that can be used for individual topics, concepts, or students, just like Jamboard!
Google Slides
I seriously use Google Slides for just about anything. Whether I'm creating a drag-drop assignment for my students, an inspirational quote card for my Take What You Need bulletin board, or developing templates to share with teachers, it's my go-to Google tool! You can easily create Jamboard-like activities for your students using Google Slides and assigning them through Classroom. The kicker here is that you'll have to give your students editing rights if you want them to collaborate on the same file. Don't stress! Just be sure to make a copy of the presentation before you send it to your students. I created a few templates that you're welcome to use — check them out, as well as an instruction slide 😎, here!
Whiteboard.fi
Ok, this tool is super cool and is definitely one of those that I don't use enough in my classroom! Whiteboard.fi is a freemium tool that allows teachers to share a collaborative whiteboard with their students — sound Jamboard-ish? Whiteboard.fi allows teachers to create "rooms" that their students join with a code. When students join, teachers are able to view each individual student's whiteboard in REAL-TIME, while students can only see their individual whiteboard and their teacher's whiteboard. Teachers can also "push" their whiteboards to their students which replaces student whiteboards with what the teacher shares. It also works across devices. Super cool, right? Whiteboard.fi was recently acquired by Kahoot and offers a free account, as well as premium options for $4.99+/month. I'm excited to dig deeper into this tool!
I absolutely LOVE Jamboard, but it's nice to know there are amazing alternatives, just in case you can't use it!
Have a great week! Thanks for reading 🙂