In case you haven't noticed, I'm a bit of a fan of Google Chrome Extensions. Just a little bit. 😉 Google Chrome Extensions are fabulous, and I have to share the 3rd installment of Chrome Extension awesomeness!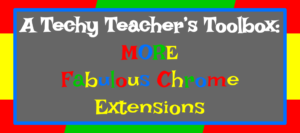 Nearpodize
I LOVE Nearpod! It's probably my favorite "new to me" tool of the year. If you're like me, most of your "lecture" presentations are in Google Slides form. The Nearpodize extension lights up when you open a Google Slides presentation, and allows you to quickly and easily edit or load your Google Slides presentation as a Nearpod presentation. No downloading as a PDF or PowerPoint file. No uploading to Nearpod. The Nearpodize extension gives the teacher the ability to create Nearpod presentations without leaving the Slides tab. It's superb!
EDpuzzle
Hopefully, you've put EDpuzzle on your list of tools to use this year. If not, please do! You won't regret it! The EDpuzzle extension adds a button to any YouTube video page. (Don't be alarmed when the EDpuzzle extension on the extension bar doesn't do anything when clicked!) The button generated by the extension allows teachers to edit, crop, and embed questions into a YouTube video without opening a new tab and accessing their EDpuzzle account. That's the beauty of extensions … they extend the functionality of a website without the user leaving the open tab. Fabulous!
Send from Gmail
I recently stumbled upon this extension, and it's awesome! Add it to your browser and you can quickly draft an email from your Gmail account. The subject of your email defaults to the title of the website you're on at the time. You can, of course, quickly change the subject 🙂 This extension is great for those spur-of-the-moment, genius emails that you just have to send right away before you forget. Please tell me I'm not the only one that needs this extension?
Google Drive Quick Create
Download this extension to, as the name implies, quickly create any Google Drive file. Easily create a Goo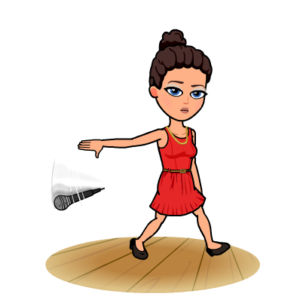 gle Doc, Sheet, Form, Slides presentation, or Drawing right from your browser!
Bitmoji
Are you ready to have some fun?! Download this extension, create your avatar, and include fun images in your posts, websites, and more just by copying and pasting the image. Download Bitmoji for Gmail and include fun graphics in your emails! Seriously. This is soooo much fun. Give it a whirl!
While you're downloading extensions, don't forget to download the Teaching with Technology extension to stay up-to-date with the most recent posts from me!
Thanks for reading 🙂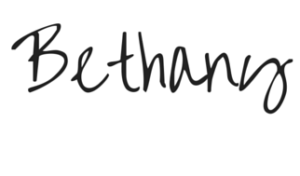 Don't forget to check out my eCourse, Google Chrome: Apps, Extensions, and the Bookmark Bar before school starts!