Happy Sunday, friends! A few weeks ago, I tumbled down the Edu-Twitter rabbit hole and found an amazing digital tool – InsertLearning! After a few minutes of digging, I realized that this is a fantastic tool that will help me design lessons around digital resources that easily integrate with platforms I already use, including Google Classroom and the fabulous Edpuzzle. What is this great tool and why am I so excited about it? I'm so glad you asked!
InsertLearning allows teachers to embed resources, discussions, and questions in any digital source using their Chrome extension.
Here's how it works.
–> Access the site
–> Select "Log In"
–> Sign in with Google
–> Select your role in education
–> Add the InsertLearning extension to your browser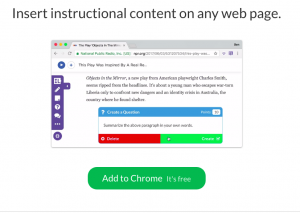 –> Choose a digital resource (Google Docs, website, etc) that you'd like your studets to use
–> Embed questions, discussions, videos (video lessons from Edpuzzle!!), and highlight text with the InsertLearning menu (There are DOZENS of additional embed options as well!)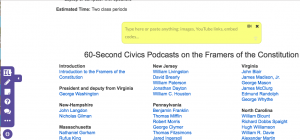 –> Assign the resource to your students by either creating a class section within the site or by exporting your Google Classroom sections.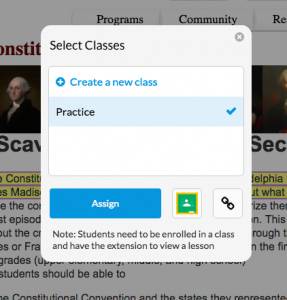 That's it! Teachers can monitor student progress and provide feedback from within the InsertLearning dashboard. I have soooo many ideas swirling around in my head that involve using this tool to illuminate learning. Do you use HyperDocs in your classroom? Think about how you could use InsertLearning as part of a HyperDoc! I can't wait to use this with primary and secondary readings in my high school Social Studies classroom!! Did I mention that you can also share your InsertLearning activities with other teachers? Hello, collaboration!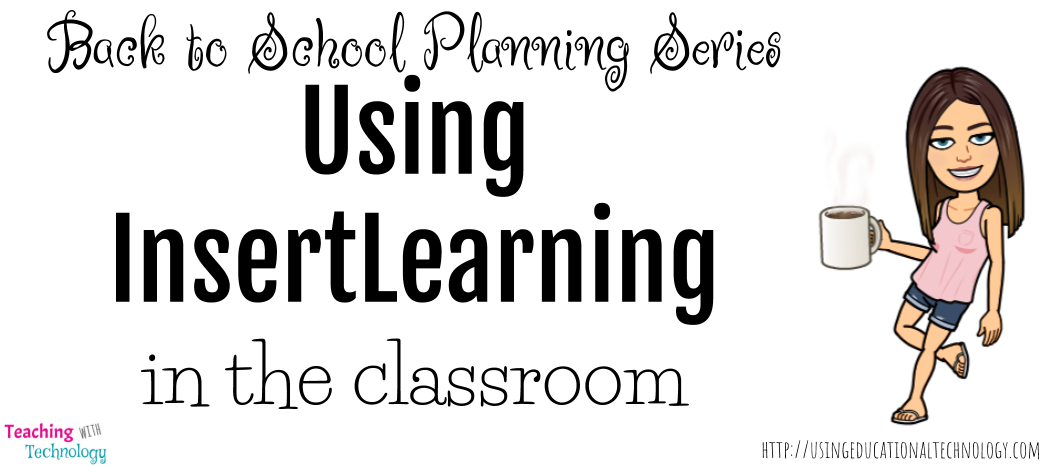 Users have 3 different pricing plans ranging from free to customizable for the size of your school. The individual teacher plan (which I'll be using) is $40/year HOWEVER, teachers can "earn" free months by sharing this great site with others.
Do you use InsertLearning in your classroom? I'd love to hear your thoughts!
Thanks for reading 🙂