Whoa! It's been a while since my last post…end of the semester craziness has commenced!
I first learned about Nearpod about a year ago, when I began my journey as a flipped classroom teacher, and immediately brushed it aside as a tool that I would have used in a more traditional classroom setting.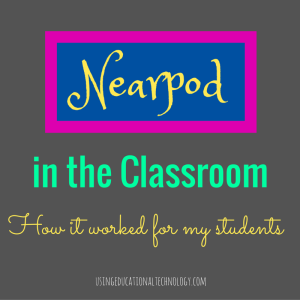 This year, however, my schedule is basically split between flipped instruction in my American Government classes, and blended instruction in my dual credit Social Studies classes.
In an attempt to engage my students in lecture and discussion content, while receiving immediate feedback through formative assessment, I decided to give Nearpod a shot.
The result?
It was a resounding success!
My students loved that they were able to follow along on their Chromebooks, and were also freaked out (in a good way!) that I could control what they were seeing on their screens 🙂
They also were thankful that they could still split their screens, enabling them to follow along with the presentation and take notes on their Google Doc simultaneously…the student note-taking feature is only available with an upgraded account.
I used one of my dual credit sections as a test class, and included a quiz slide and embedded an image from my computer.
Since most of the really cool features of Nearpod are only available with the upgraded account, we weren't able to really get the full Nearpod experience. However, the version I'd like to purchase is only $12 per month…a steal considering the additional features my students and I will be able to access!
To help explain the process I followed and my experience, check out my Nearpod Review video on YouTube!
Thanks for reading 🙂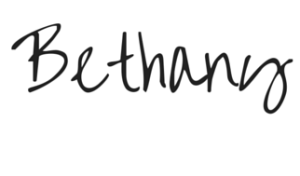 [wp_ad_camp_1]