I've been looking back at my posts about game-based learning tools today, and I seem to focus on three great tools : Kahoot!, Quizizz, and Quizlet Live. All of these tools are fantastic additions to any classroom and promote student engagement. However, today I thought I'd share a quick rundown of some similarities/differences among these three tools!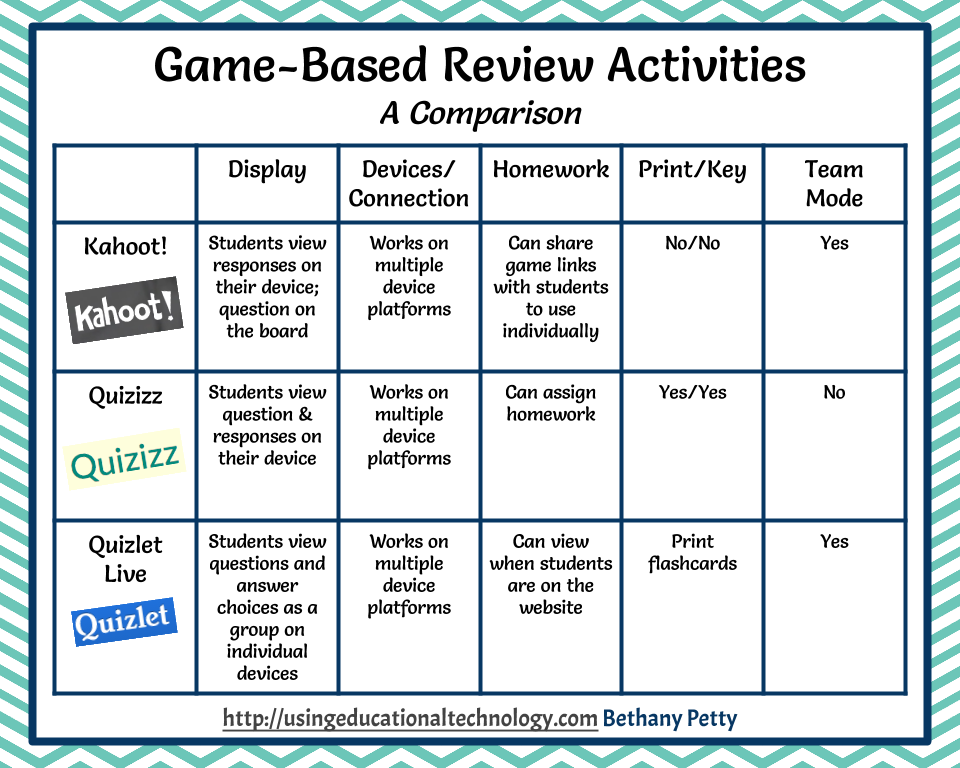 Please feel free to use (but do not alter) this comparison chart for professional/educational purposes.
Kahoot!, Quizizz, and Quizlet Live are all great options for classroom use. My students have favorite features of each of these tools: they love the intensity of the Kahoot! music, the memes on Quizizz, and the speed and cooperation that is required when playing Quizlet Live.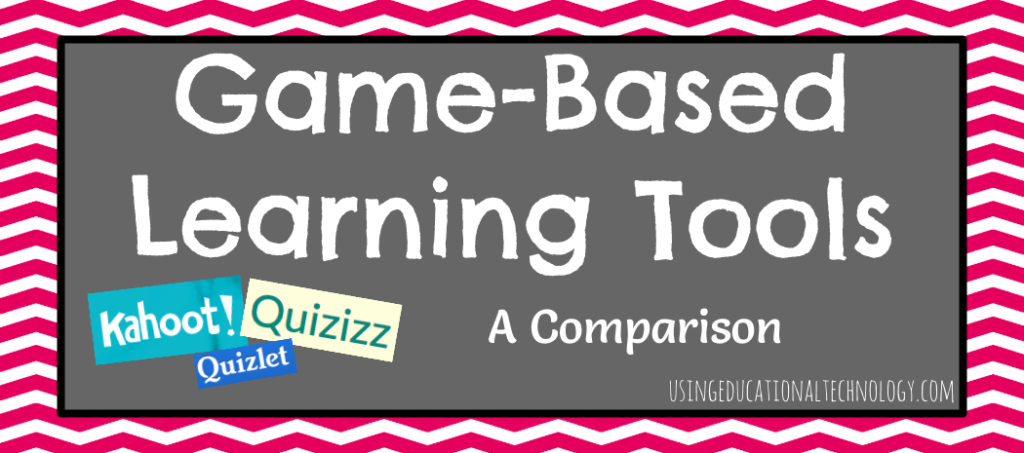 As I've shared previously, I use all three of these tools in my classroom. I think that utilizing a variety of tools, especially game-based tools, helps to keep things interesting in my classroom, so to speak. Completing the same activities repeatedly would get boring … even if that activity is playing a fun game! Variety is important and can be easily achieved through these tools and other educational technology tools!
Thanks for reading this super short – but hopefully informative – post!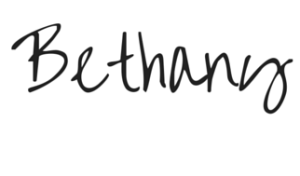 P.S. Be sure to join the Teaching with Technology mailing list! A new email and freebie code, coming soon!